Allow me to introduce myself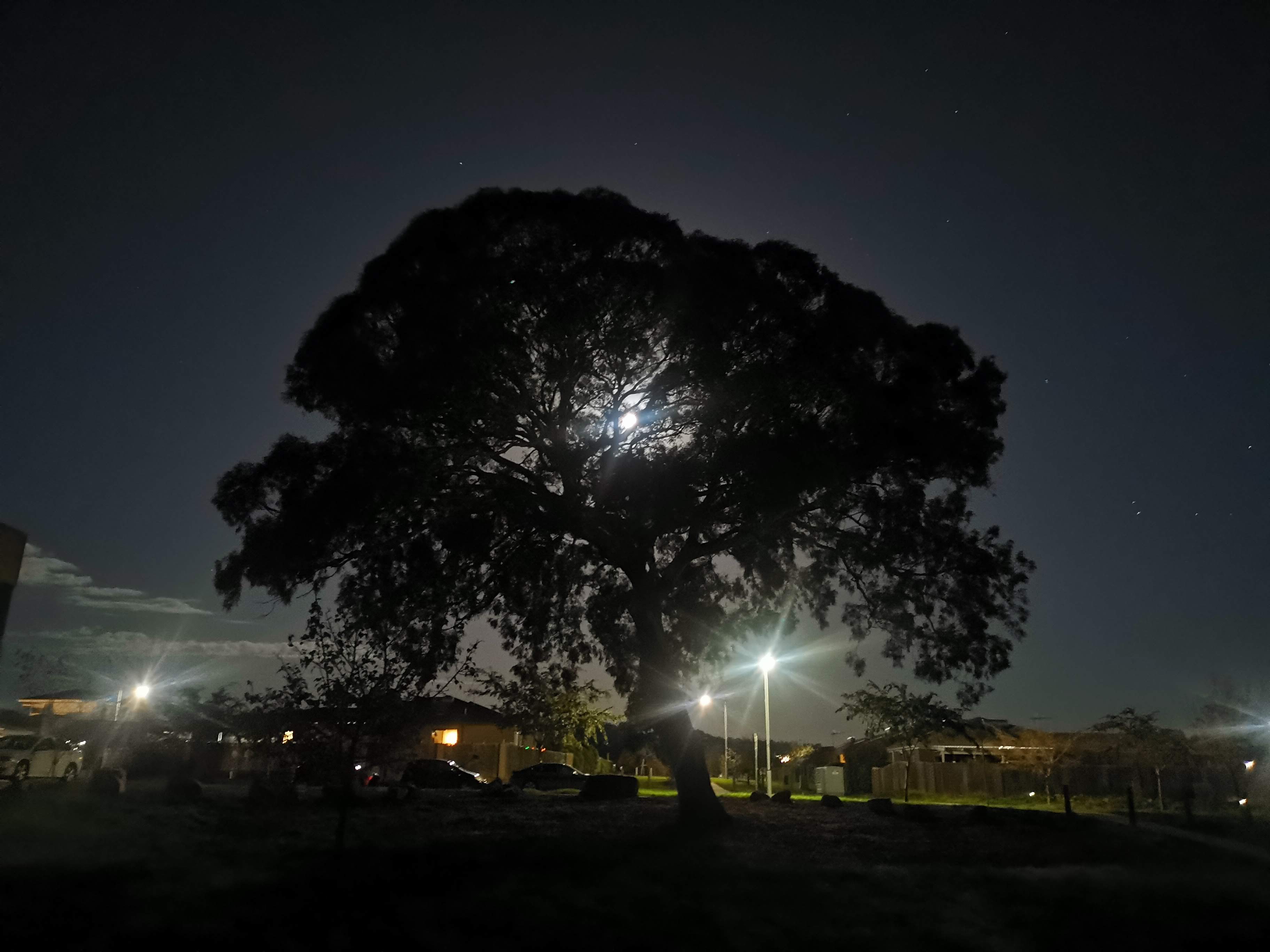 I grew up in Beijing, China 🐼 and moved to Canberra, Australia 🐨 when I was 17.
Although both cities are the capital of the country, they are worlds apart from each other.
I loved the crowd life in Beijing where I can go out and enjoy delicious meals with a bunch of friends any time ☀️ and 🌙 but I've come to enjoy the peaceful life of Canberra more.
I'm one lucky bastard. Why? Because I got married with an amazing woman who's as smart as she is beautiful.
Louise is intelligent, funny, brave, caring and all those good things a man could ask for combined into one.
Whenever I get carried away in coding land, she's there to entertain the little ones, she's there to cook and whenever I'm lost or stressed she's there to say"You've got this hubby!"
Oh! And Louise and I met online, everything is just perfect.
More about me?
Follow these guys 👇